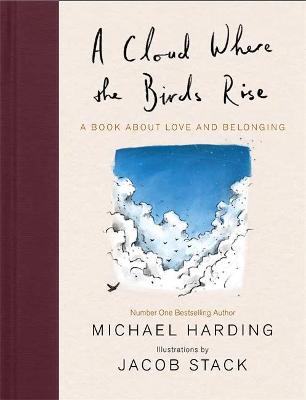 A Cloud Where the Birds Rise
In this stunning collaboration, stories and words written by Michael Harding throughout the years are brought to life by illustrator Jacob Stack in an exploration of ordinary moments of Irish life and thus the reader is held in moments of belonging, solitude, love, loss and healing.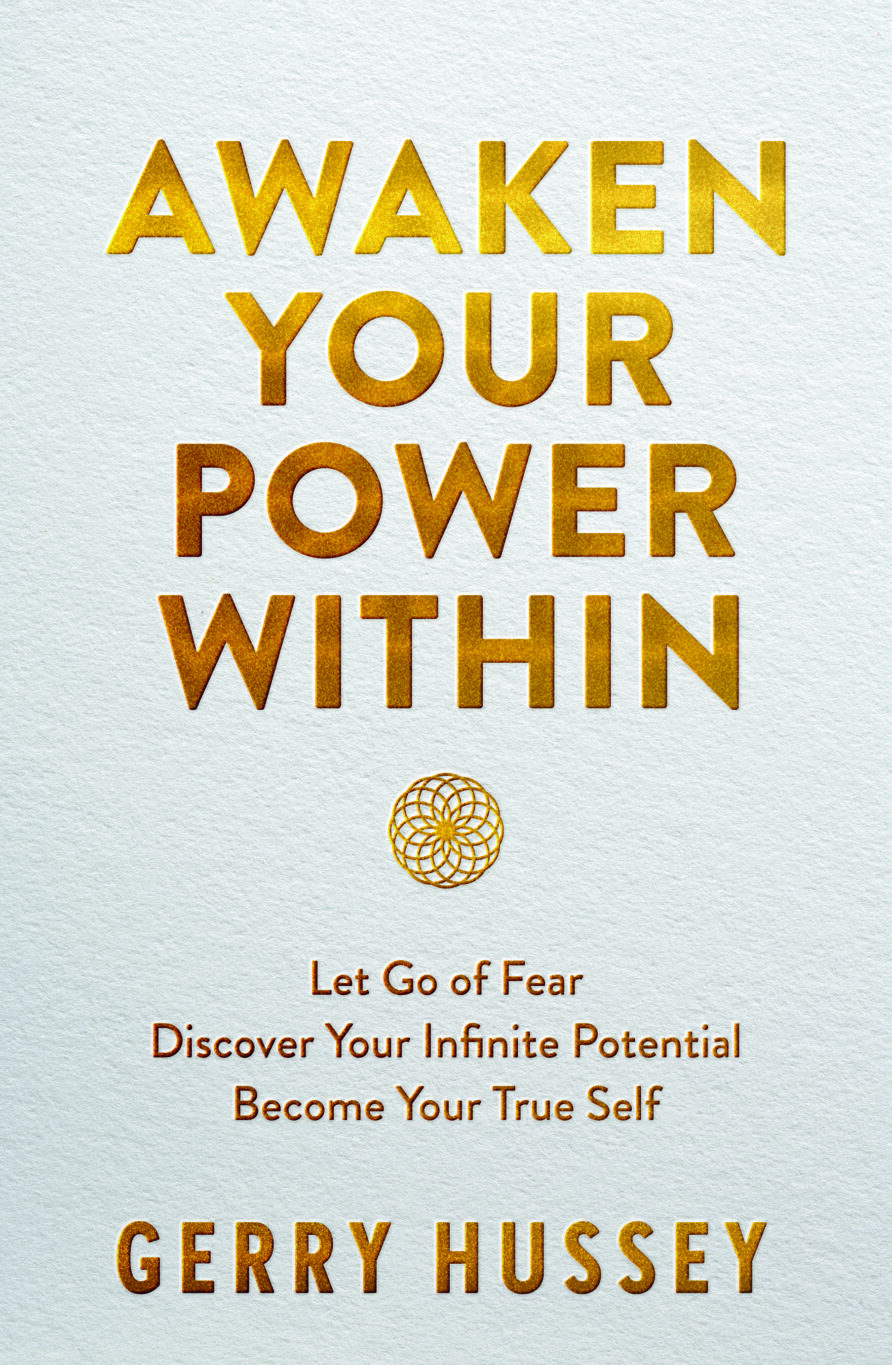 Gerry Hussey is Ireland's leading health and performance coach and founder of the incredible movement Soul Space. Here in his first, ground-breaking book, Awaken Your Power Within, he brings us on an open, honest and mind-blowing human encounter that takes us inside the heart and mind of a young boy who dared to ask deeper questions about the mind and soul.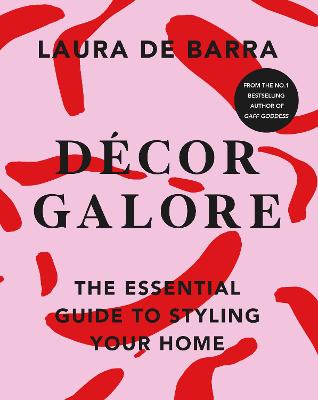 With Gaff Goddess Laura de Barra proved she was the queen of She-IY, but that was just the beginning. In Decor Galore she takes us room by room with genius and stunning tips for how to revamp your home on any budget. Whether you want to maximise storage, create layered lighting, or install a new kitchen, Decor Galore has got you covered. Creative, stylish and incredibly practical, Laura will change how you view your space and open up a world of new possibilities.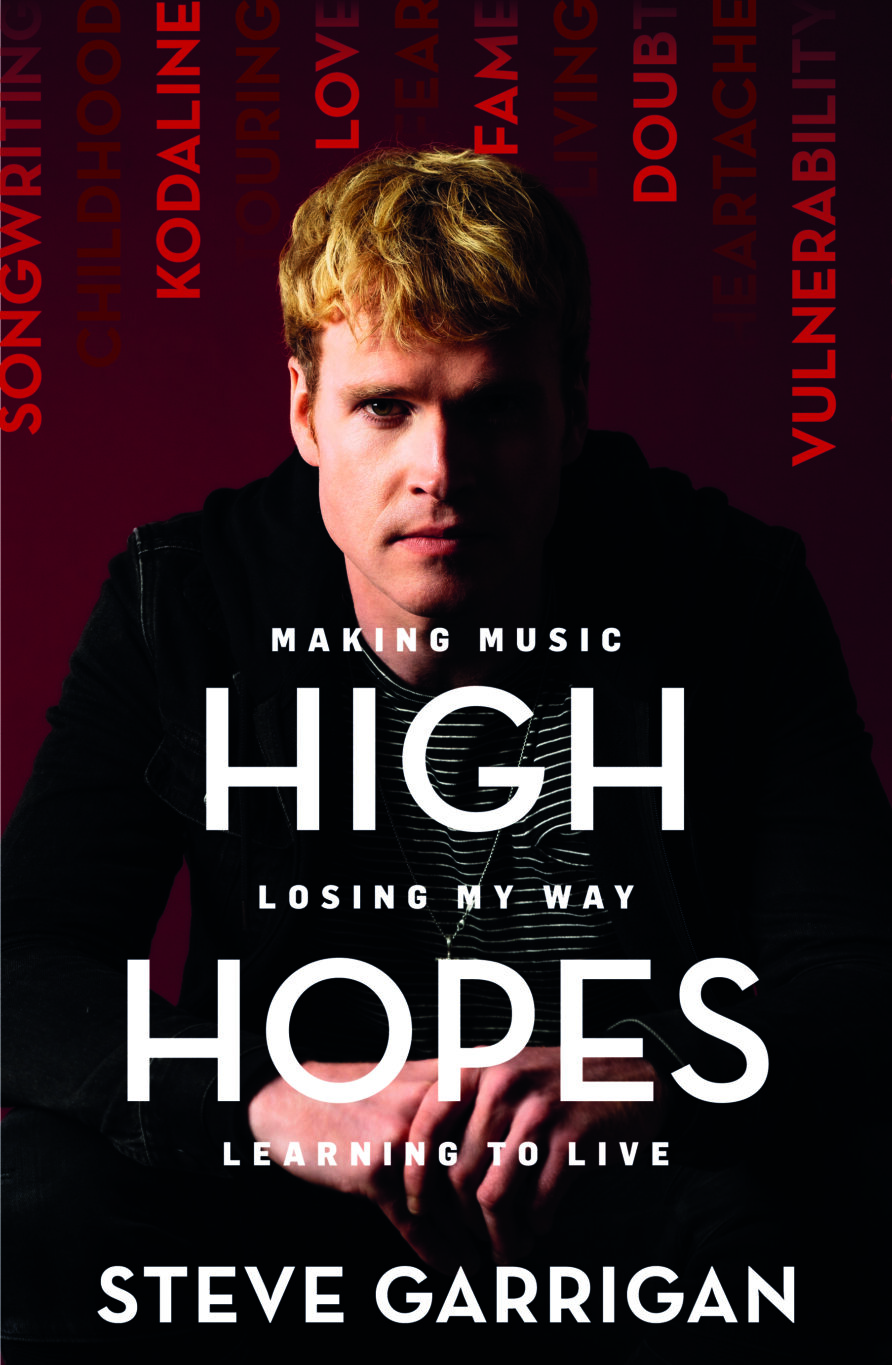 Lead singer of the hugely successful Irish rock band Kodaline, Steve Garrigan plays to thousands of fans worldwide – his business is being in the spotlight. But for years, Steve was privately battling his own demons. High Hopes is the candid account of how everyone carries a story – and how by embracing all the different parts of our true selves, we will ultimately find freedom and happiness.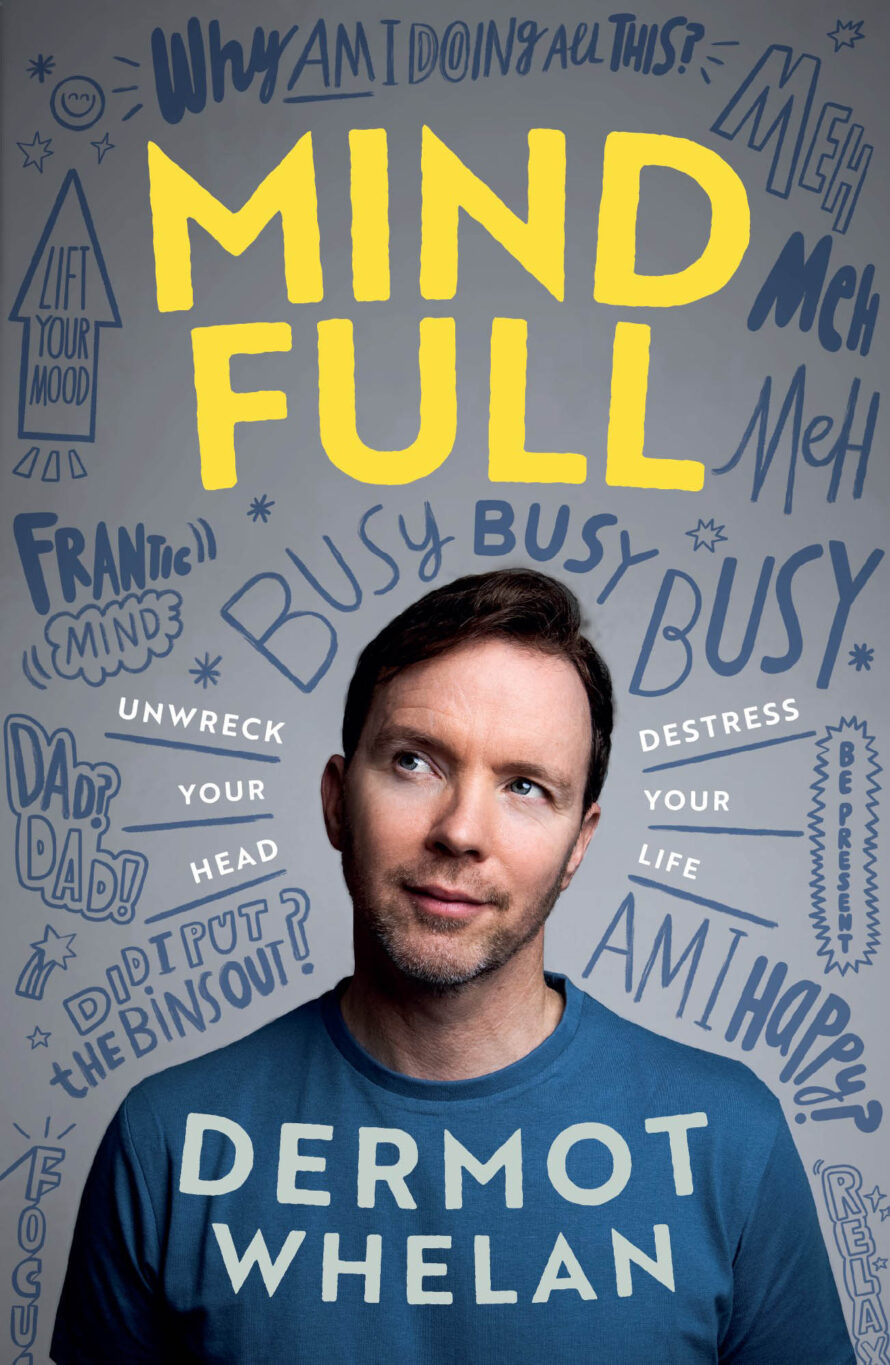 Dermot asks the question for all of us: how do we know when our minds are full? And what can we do about it before our heads are wrecked? This book is his no nonsense, incense-free, hilarious guide to relaxing the head, reducing anxiety and living a calmer life. No ambulance required!
Ray Goggins has operated in a life-and-death world. From conflict zones to terrorist attacks and hostage rescues, Ray has learned the greatest life lessons: how to control fear, how to react calmly and positively, and how to create a strong baseline from which to take action. In this remarkable book he takes us on an exhilarating journey through his incredible career and draws on the valuable lessons to help all of us deal better with life, whatever the situation.