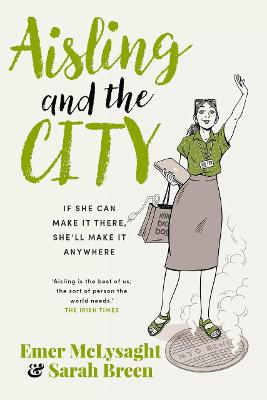 Aisling and The City – Book 4
Aisling is back – and she's off to New York! The fourth (and penultimate) book in the No. 1 bestselling series.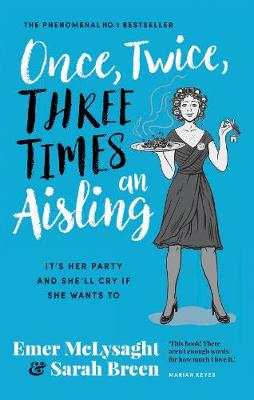 Once, Twice, Three Times an Aisling – Book 3
Aisling's turning 30 and when the big birthday hits, she is faced with a huge surprise and an unexpected decision. It's another hilarious chapter in the life of the much-loved small-town girl living in a notions world.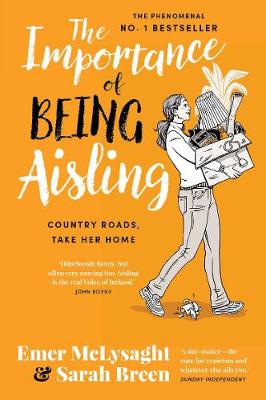 The Importance of Being Aisling – Book 2
When a shock change means moving Down Home might be her only option, Aisling is thrown. Can she give up the sophistication of brunch and unlimited Pinot Greej?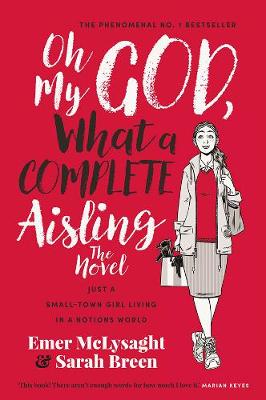 Oh My God What a Complete Aisling – Book 1
Emer McLysaght and Sarah Breen, the creators of the much-loved Aisling character and the popular Facebook page 'Oh My God, What a Complete Aisling', bring Aisling to life in their novel about the quintessential country girl in the big smoke.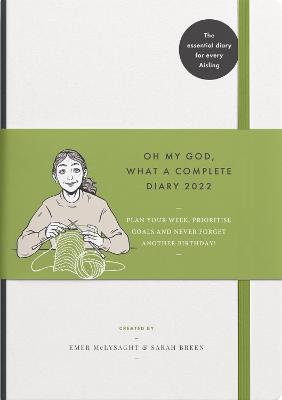 Oh My God, What a Complete Diary 2022
Being organised is the cornerstone of every Aisling's personality.A good diary, like this one, is your secret weapon. It provides a place to keep your special dates, appointments, goals, lists and plans. There are two pages per week, the all-important space for your Important Bits as well as lots of extra pages for notes and ideas.